06 Nov 2015
5 minutes with MBA Graduate Dohn Taylor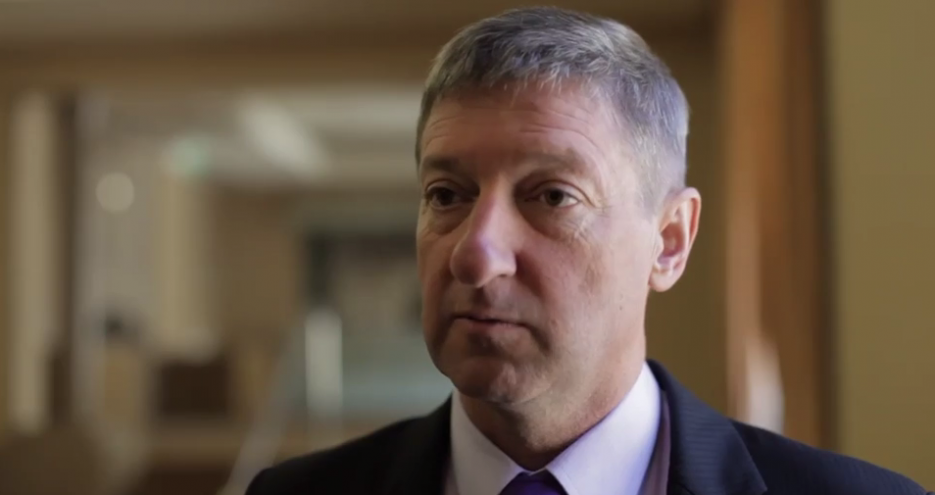 AIB MBA graduate Dohn Taylor explains his reasons for choosing AIB and his opinion on the MBA programme content.
Why did you choose the AIB MBA?
At the time I was in Saudi Arabia setting up a business so for me it was a matter of having some flexibility in what I was doing. The monthly format worked well for me – sometimes I had to reshuffle with travel arrangements, but AIB had that flexibility so it really fit into my lifestyle very well.
How did you find the MBA programme?
The course itself was well structured and the subjects are very spot on. They're very real topics, and you can utilise the readings within the next day or two of comprehending them. I was also able to get my staff involved in day-to-day routines, and was able to further their education as well from me doing this course.
Which benefits did you gain from the MBA?
The biggest benefit I gained was the greater knowledge. At the stage that I'm at in my career I wasn't looking to progress or change my salary. A new knowledge base, the ability to extend my knowledge base, and getting back into a rigid routine of studying were the most beneficial aspects of it for me.
Would you like to find out more about the AIB MBA? Feel free to ask any questions below.
This interview has been constructed by Laura Hutton from an AIB video testimonial. The very best has been done to accurately reflect the thoughts and opinions of the participating student.