04 Aug 2016
5 Steps to a More Productive Business Trip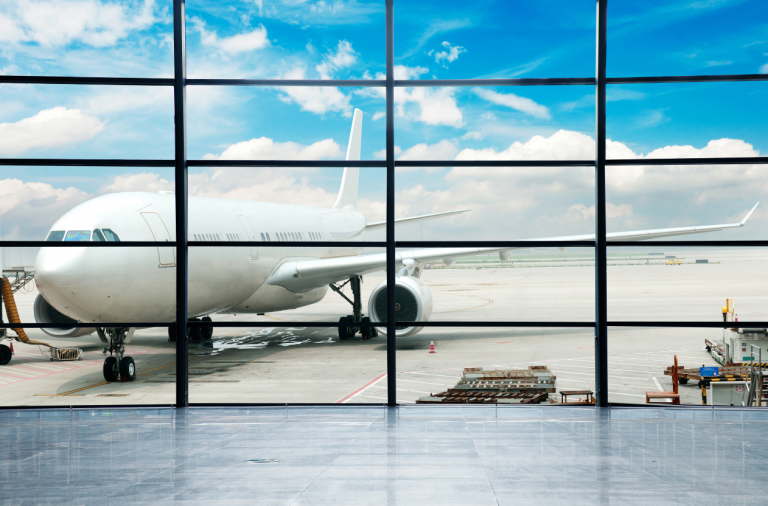 Whether you're on a work-related trip, or you just can't leave the office behind while you're on holiday, working on the go can be a necessity for most of us from time to time. It sounds like the best of both worlds, but business travel can be hard on the mind and body. With some care and planning, though, you can enjoy the experience without losing your way.
Set yourself up
Whether it's your hotel room or the coffee shop on the ground floor, pick a spot and designate it as your work area. You can lose hours wandering around a strange city trying to find the perfect place to work, so make it a priority to choose somewhere early. If it's your hotel room, prioritise natural light and a power source, and ask for the desk to be moved if necessary.
Work offline where possible
Working offline can be much more productive, because it locks all those internet temptations away. Plan your work time so that you have any files you need already downloaded or stored on external storage, and then work offline in the air or on the go without worrying where the nearest wifi spot is.
Stick to a schedule
If you're travelling overseas, you'll need to adjust to a new timezone. There are a number of things that can help, from staying hydrated on the plane to changing your habits ahead of time to adjust to the new time. The direction in which you're flying will also make a difference. Once you've adjusted, stick to a schedule that's as close to your normal schedule as possible. Don't sleep in and stay out late, and avoid naps if you possibly can. Your body will respond better to a set routine that mirrors your usual working day.
Travel light
Working offline doesn't have to require transporting your work desk with you. Travel is an ideal time to catch up on lengthy reading, but there's no need to print it out. Save documents in PDF form or e-book and use a tablet or e-reader to absorb the information comfortably. For notes that will assist your work during the trip, PDF is perfect.
Catch up on the menial tasks
Travel is tiring. No matter how diligently you follow the advice to sleep, eat well and maintain your usual rigour, chances are that you won't be working at your sharpest after a long day. So business trips can be the ideal time to sort out the menial tasks that we all put off, from clearing out our inboxes to archiving old files. It may feel tedious, but you'll feel better when you're back at your desk.
With these tips in mind, also don't forget to make time to relax, have fun and get out there for a walk to explore the fantastic new places your career is taking you!
This article was written by Tanya Ashworth-Keppel on behalf of the Australian Institute of Business. All opinions are that of the writer and do not necessarily reflect the opinion of AIB. The following sources were used to compile this article: Mashable, Wikihow, CNN.