Listen to Canadian MBA students answer the most asked questions about the AIB MBA. Join MBA Students, Susan Hogarth, Jason King, Robert Wollach, AIB Team Leader and MBA Graduate Robert Kerrison and AIB Senior Course Advisor and MBA Student Vicki Tsimopoulos.
This webinar took place Tuesday 4 May 2021.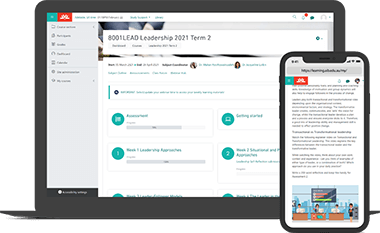 STUDENT LEARNING PORTAL
Would you like to experience using AIB's online platform? Book a time with us and we'll take you on a personalized tour of our Student Learning Portal.
REGISTER TO RECEIVE WEBINAR INVITATIONS
We host a number of online events about various business topics as well as information sessions about studying with the Australian Institute of Business. Don't forget to sign up to our mailing list to receive webinar invitations.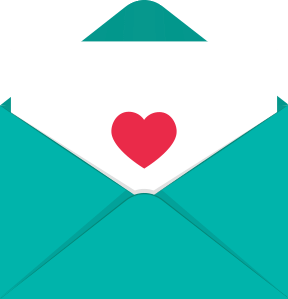 Have a question? Need advice?
Please enter your contact details and one of our Course Advisors will be in touch soon.
It looks like you're in Australia ...
Go to Australia Site
Dismiss