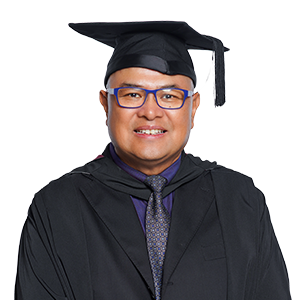 Research Structure and Organisation
Research Structure and Organisation
The Australian Institute of Business' (AIB) Strategic Plan includes a commitment to high quality research and publications. In order to achieve this, Staff employed by AIB are expected to maintain research and publishing activity, supervise students and promote the reputation of AIB as a research active institute. Students are encouraged to disseminate their research findings through seminars, conferences and publications.
– AIB Research and Scholarship Policy
Research Governance Committees
Research at AIB is supported by a range of initiatives including research rooms, a library, online resources (e.g., databases of peer-­reviewed articles and books). The weekly AIB Research Seminar Series with ongoing guidance for research and its implementation provided by the academic management team. The Research Program Coordinator provides the first point of contact for all research degree candidates.
Research and research training are monitored by three committees:
Academic Board
Chair: Emeritus Professor Hilary Winchester AM
This is the prime academic body in the governance of AIB. It is responsible for the maintenance of appropriate academic standards and the approval of academic policies. All strategic issues related to research policy and delivery are reported to Academic Board.
Research and Higher Degrees Committee
Chair: Professor Santina Bertone
As one of the sub-­committees of the Academic Board, the Research & Higher Degrees Committee is responsible for monitoring the progression of each research student and for developing appropriate policies. It is also empowered to determine other related research issues.
Ethics Committee
Chair: Associate Professor Lorna Hallahan
In line with national protocols, this sub-committee of the Research & Higher Degrees Committee is required to evaluate each research proposal to ensure that ethical standards are adhered to.