Andre Wheeler
Managing to complete an AIB MBA while balancing work and travel commitments.
Industry:

Mining & Resources

Mode of study:

Distance Learning

Location:

Western Australia

Programme:

MBA (Logistics and Supply Chain Management)

Themes:

Practicality

Challenges:

Frequent Traveller,Work Commitments

Seniority:

High-Level
created on 06/01/2015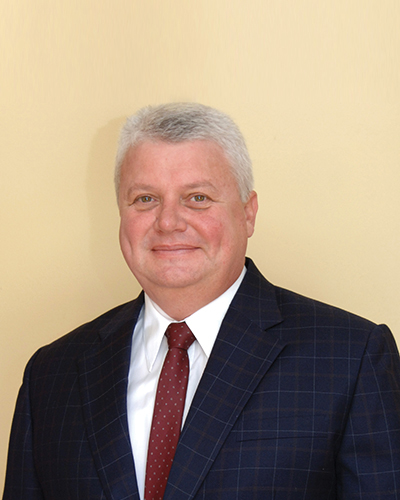 Despite travel and work commitments, Andre Wheeler was successfully able to complete the accelerated 12 month MBA at the Australian Institute of Business thanks to the flexibility of the course and the availability of distance learning.
Andre had researched a number of options, but the high standard of the AIB MBA stood out.
"I researched four other MBA degrees, including at a university in Perth where I live. However, I liked the AIB option because they offered a flexible distance learning option with a proper support structure," said Andre.
As CEO of his own consultancy business, Lake Argyle Capital, Andre travels frequently to Asia for work and when searching for an MBA, it was imperative for him to find a quality distance learning course.
"I go away every second week, so I actually completed a lot of my study on the plane and wrote most of my assignments in Hong Kong, "said Andre.
"The best aspects of the course were that the notes were very good, I liked the structure and I could plan my study around my travel. Although the MBA is intense, it is manageable as long as you are focused."
In order to keep on top of his studies, Andre found a timetable structure that suited him and fit in with his work schedule.
"I found that I had to spend approximately 25 hours per week on coursework. I would wake up in the morning and work on the MBA for a few hours, then spend an hour or so in the evening making notes after work," said Andre.
"My children were in university at the time, so there was a bit of friendly competitiveness between us to see who could achieve the best marks."
As a recent graduate of the AIB MBA, Andre has found that the course has introduced him to many new opportunities that he can now explore with confidence.
"The skills that I learnt during the MBA have helped open new doors for me, especially in China with relation to my work in the supply chain area," said Andre.