Angus Campbell
Angus achieves 20% growth in his business with AIB's MBA
Industry:

Retail & Sales

Mode of study:

On-campus

Location:

South Australia

Programme:

MBA

Themes:

Networks,Practicality

Motivation:

Better Leader/Skills,Job Requirement

Challenges:

Life Commitments

Seniority:

Mid-Level
created on 17/06/2015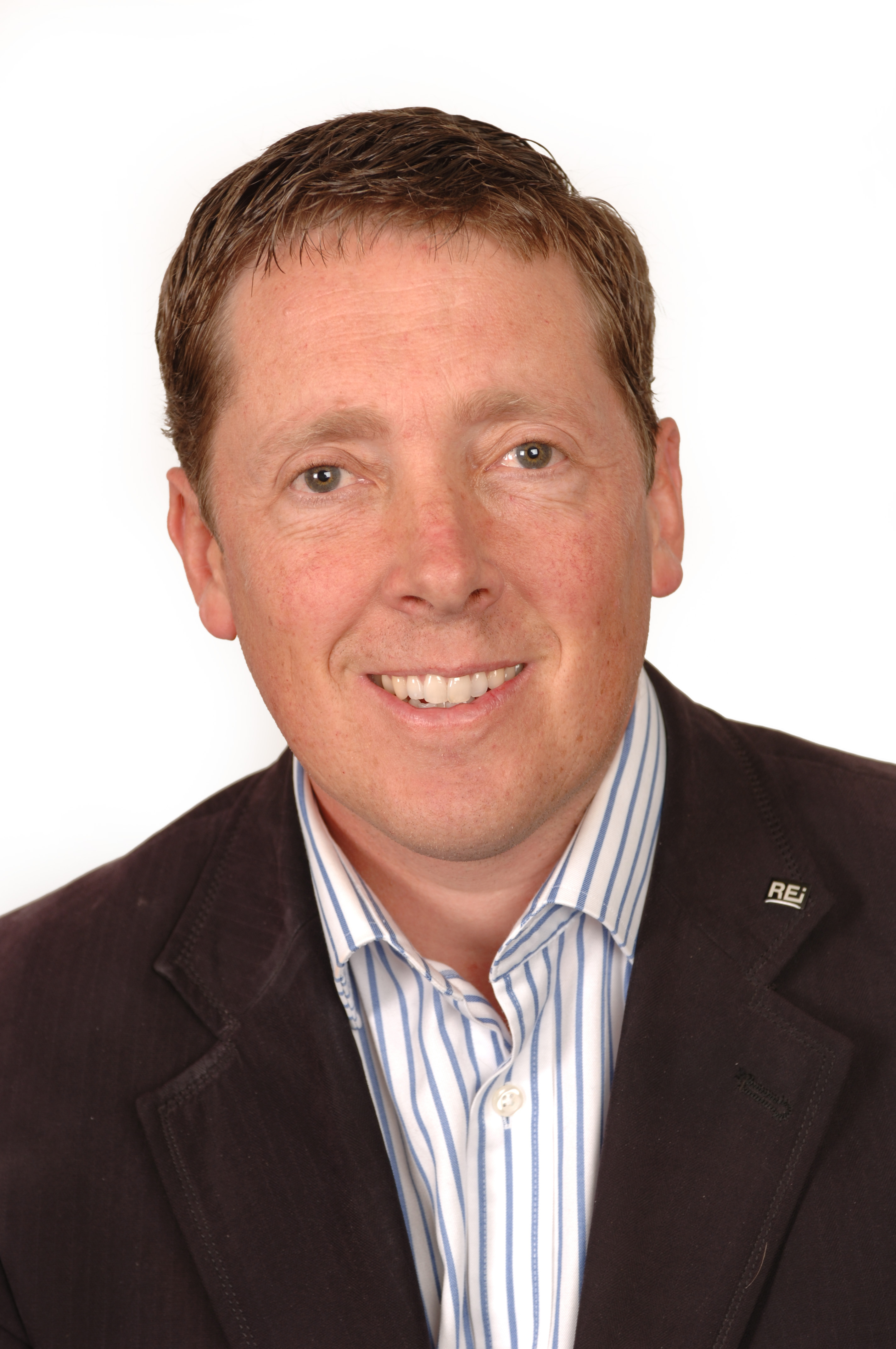 For Angus Campbell, completing his AIB MBA was an essential tool in achieving success in his current role at Harcourts Adelaide Hills. The learning outcomes from the AIB MBA armed him with practical insights and principles to accompany his years of experience.
"I wanted to close some gaps in my knowledge that I didn't have. To use a painting term, I liken the MBA to painting a house; it was my gap filler – filling the gaps in my knowledge and skills," Angus said.
"There are a lot of little things that I took out of the MBA that have actually become big things in relation to the success and growth of business at Harcourts. Life has become pretty exciting now as a result of the knowledge I gained. As manager of two employees, the MBA has taught me how to set objectives and goals and put good processes in place to ensure they are achieved on an annual basis."
In a tough market, Angus feels that the knowledge he has gained from the MBA has provided him with the skills to strategise for growth.
"In a very tough marketplace, I have had probably a 15% to 20% growth over the last 3 years. I definitely have an edge on my competition. I now know how to analyse the competition by detecting the kinks in their armour. So in addition to my unique business model, I have the knowledge to strategise and stand out in the marketplace."
Prior to his current role, Angus owned a marketing and advertising agency. Having completed the AIB MBA, he now realises the knowledge he was missing to grow it into a success.
"I found in life, I was embarking on business ventures that for some reason weren't working out. I wanted to ensure they were not a failure. Based on what I now know from the MBA, I had a lot of those principles in place, but I didn't understand the reasons behind it. The common sense was there, but the MBA allowed me to put the principles into words and pull it all together. Overall, it taught me what to watch out for and has definitely changed my perspective on things."
The flexibility of the programme provided Angus with the convenience to balance his work, life and study.
"I wanted an intensive programme. I wasn't prepared to do a University course that would have interrupted my work – so this was convenient. I believe a lot of other students feel the same way and is reason why I chose to study with AIB."
Now having completed his study, Angus continues to reflect on his journey and refresh his mind with the learning material.
"During my MBA experience, I met some really great people. I had a fantastic experience and it was a very good time in my life to do it. It was intensive, exceptionally satisfying and in the end, to be honest, I missed it. I enjoyed the process of learning to study again and the exam process. The textbooks were fantastic and I have kept them all. It is good to get a refresher by pulling out the course books. Overall, the AIB MBA was always about learning and continuous improvement – which was exactly what I wanted."