Christopher Paul
Christopher becomes a successful entrepreneur with AIB's MBA
Industry:

Tourism and Hospitality

Mode of study:

Teaching Centre

Location:

Trinidad and Tobago

Programme:

MBA (Entrepreneurial Management)

Themes:

Career Goals,Practicality,Work-Life Balance

Motivation:

Grow Business

Challenges:

Frequent Traveller

Seniority:

Mid-Level
created on 17/06/2015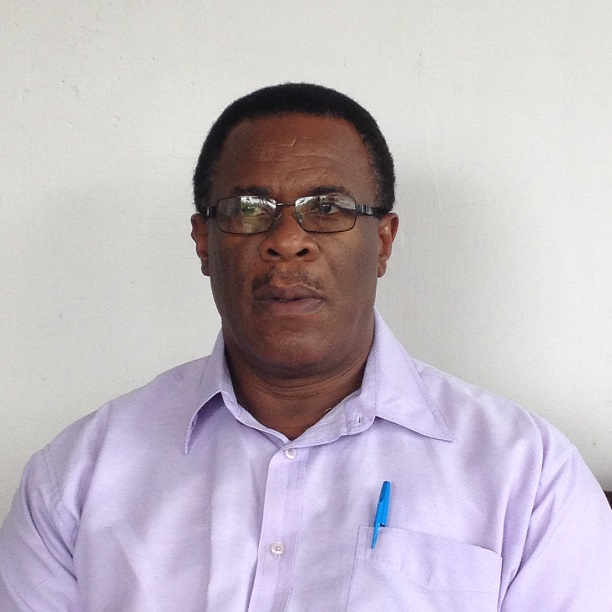 After years as manager of Caroni 1975 LTD sugar refinery in Trinidad, the company offered Christopher the opportunity to manage and operate his very own subsidiary. This incredible opportunity motivated Christopher to study an MBA with AIB to expand his knowledge and gain a holistic understanding of a variety of business practises.
"Caroni 1975 LTD invited me to run my own subsidiary of the sugar refinery – where the core function is to take brown sugar and refine it into white granulated sugar. So I went from being a manager to having my own company and running my own business. I said to myself, 'Well, if I have to run my own business, I have to become more knowledgeable'. So I decided to study an MBA at AIB specialising in Entrepreneurial Management to help me up-skill and become successful in running my own subsidiary."
Christopher found the course modules to be very practical in helping him with his new role as company owner and manager. He utilised the course assignments and projects to gain further understanding into the industry, and broaden his perspective on business.
"The MBA was very interesting, challenging and overall a great experience. You gain a lot of knowledge on a whole range of topics, including finance, franchising, new venture creation and globalisation – all of which were extremely useful to my area of interest. I also found the final project to be very practical. I completed my final project on the cocoa industry in Trinidad and Tobago which gave me a different perspective on the sugar refinery industry and offered many key insights that I could take away and apply to my business."
Despite running his own subsidiary, Christopher was still able to maintain a healthy work life balance by making the most of studying on the go.
"You have to make sacrifices to achieve what you need to achieve. But it wasn't all hard work. You still had time to commit to leisure activities between study and work. But the flexibility of the course and its structure allowed me to still travel and study. For example, when I travelled to China in search of business opportunities to link to my sugar refinery, I took my textbooks with me. I actually finished one of the assignments over in China and whilst over there I could really see how what I was learning about localisation and customisation applied to real life."
In addition to the accelerated nature of AIB's MBA, Christopher chose to study with AIB on-campus at the School of Higher Education Limited (SHEL) in Trinidad because it was close to home and allowed him to study on-campus.
"I did all my previous studies at the SHEL, so when I found out that AIB was offering an MBA through the school I just continued my studies there. Also, the 12 month format of AIB's MBA programme was very attractive to me."