Jade Stack
Cementing Management Aspirations and Skills with an AIB MBA
Mode of study:

Distance Learning

Location:

New South Wales

Programme:

MBA (Finance)

Themes:

Achievement,Career Goals,Practicality

Motivation:

Better Leader/Skills,Wants Formal Qualification

Seniority:

Low-Level
created on 06/07/2015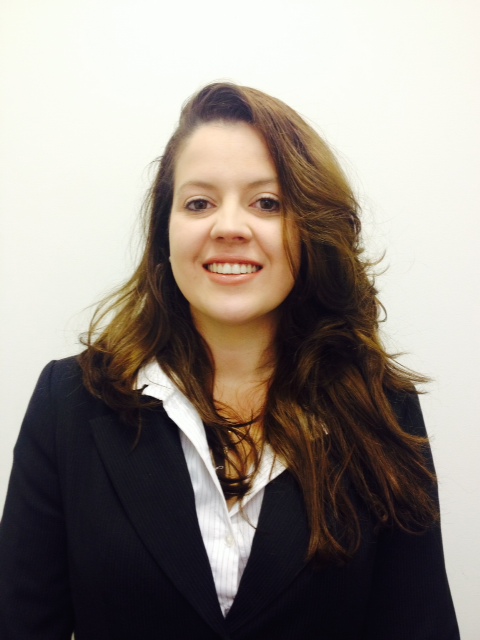 Many of our students have great career aspirations to run their own businesses or climb corporate ladders into positions of power. One such student who has already started to fulfil those aspirations is Jade Stack.
An MBA graduate from AIB's distance learning MBA programme in early 2013, she has already taken great strides in her journey to the next level of her career.
Currently a business partner at Melbourne-based financial planning firm, MySuperMan Pty LTD, Jade felt that she needed another formal qualification in order for her to take the next step in her career.
"I'd previously studied an advanced diploma in financial planning, but I decided that an MBA was the right qualification to get, so that I could have the required background knowledge of how businesses function."
As a business partner, Jade has a responsibility to contribute not only to the day-to-day running of the business, but also to contribute to the future planning of the company.
"I understood how our business worked, but the MBA has helped me understand how to improve it and how to make it successful."
The knowledge foundation she gained from her MBA also helped to build her reputation with her fellow business partners.
"In my role, I do read the financials; I know all about our marketing mixes, and all those sorts of things. But the MBA has really helped me to be able to join the discussions with some of the older partners in my business. I have partners who are in their 50's and 60's, and as someone who is in their early or late 20's, you have to prove yourself before they take you seriously. Now that I have the knowledge and the MBA qualification, they take me seriously."
Her reasons for choosing AIB came down to two main factors – the duration of the course, and the practical focus of each unit of the 12 month MBA programme.
"I could do it online and in a year – which is such a short amount of time. Three years full time just wasn't worthwhile for me – I couldn't have a full-time job and study at University, so it was a waste. When I found out about AIB, I just thought "this is too perfect". I could still do my work during the day, and then do my courses at night and attain my qualification."
The applicable practical coursework was of great importance to Jade, also.
"I found it quite refreshing, that it was practical, it wasn't just rote learning, like theory. It was all about applying the principles to actual work situations."
Though the short timeframe was such a drawcard, Jade says she has been recommending the AIB MBA to her friends and colleagues because of its practical focus.
"I can recommend the AIB MBA because it is practical. When you get back into the workplace, you haven't just learned theories – you have learned how to apply those theories to real business situations."