Judith Hannan
The AIB MBA helps take Judith in a new direction
Industry:

Transport & Infrastructure

Mode of study:

Distance Learning

Location:

New South Wales

Programme:

MBA

Themes:

Practicality

Motivation:

Better Leader/Skills

Seniority:

High-Level
created on 19/01/2015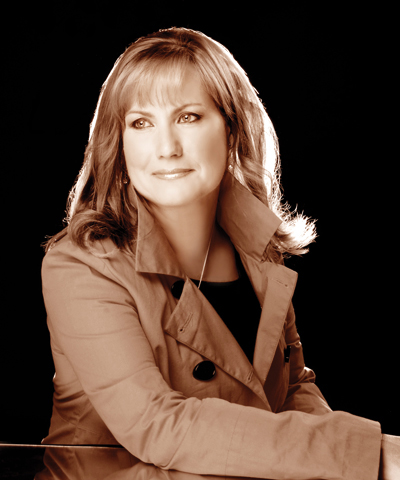 The transition from working for over 30 years as an optometrist to working in business could have been extremely challenging for Judith Hannan.
However, with the help of the AIB MBA, Judith was able to branch out and transform her career. She is now successfully operating her own mediation business.
"I took on the AIB MBA at a time when I wasn't sure what I wanted to do. However, since completing my MBA, I have become an accredited mediator and have started my own business called Let's Talk Mediation," said Judith.
Residing in a rural area, Judith needed a course that she could study externally, so the availability of distance learning with the AIB MBA suited her needs perfectly.
"I was glad that I wasn't disadvantaged by living in a country area whilst studying through the AIB. They were flexible and I was able to get an invigilator for the exams," said Judith.
Judith was still working as an optometrist whilst she was studying the MBA and she was often able to fit her study in when work was quiet.
"I was quite lucky because the optometry practice that I was working for at the time was not very busy, so it ended up that I could get the majority of my homework done at work," said Judith.
"Although I found it challenging because I hadn't done any formal study of that standard for a long time, for the most part, fitting the MBA into my life wasn't too difficult."
"I guess there were times during the course when I wanted a break. However, I liked the rhythm of the AIB MBA and perhaps if I had taken too many breaks, I would have lost that rhythm and it would have been more difficult to complete."
Looking back on her time studying the AIB MBA, Judith recognises that an MBA is an invaluable tool that will continue to aid her in the future.
"As well as starting up the mediation business, I am also a Councillor for the Wollondilly Shire Council. Taking on the AIB MBA has been helpful for both of my roles, as I can now use the terminology that people in business use," said Judith.
"Doing an MBA is beneficial for those who haven't studied in a long time and I think that nowadays, it's a given that you need one".