Kwong Chuen
Australia Post Project Manager, Kwong Chuen, refused to let a tertiary qualification overwhelm him.
Industry:

Manufacturing & Logistics

Mode of study:

Distance Learning

Location:

New South Wales

Programme:

MBA

Themes:

Work-Life Balance

Motivation:

Promotion

Challenges:

Work Commitments

Seniority:

High-Level
created on 05/09/2019
Kwong Chuen had been a manager for 14 years when he decided to get a tertiary business qualification. He was nervous about the workload, on top of his job at Australia Post.
At first, Kwong thought if he didn't need to repeat any subjects, he would be pretty happy. In the end, Kwong did so much more than that. He achieved a GPA of 6 (distinction average).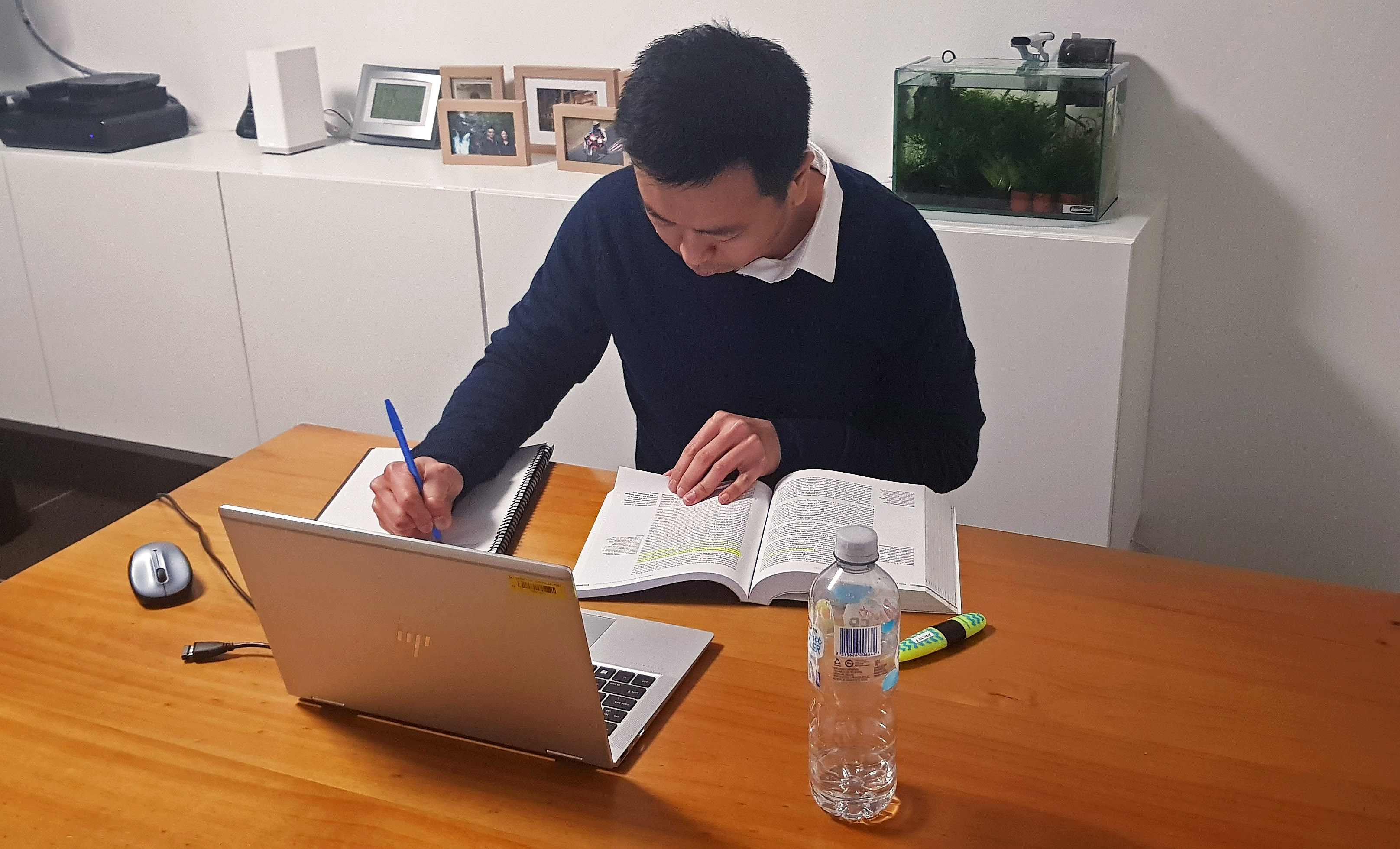 Kwong tackled his MBA by splitting the MBA into daily tasks, focusing on one topic at a time. "I would factor in some study time each day. It didn't matter when, as long as I studied during the day. Being disciplined and being patient got me through it. It's a bit like eating an elephant a bite at a time."
During his final subject, Kwong was promoted to Senior Project Manager. Now he uses his knowledge of frontline operations to work on infrastructure projects from equipment depots, outstations for electric vehicles to establishing new delivery centres.
"The MBA has contributed to my recent promotion, and overall it made me a much better operator."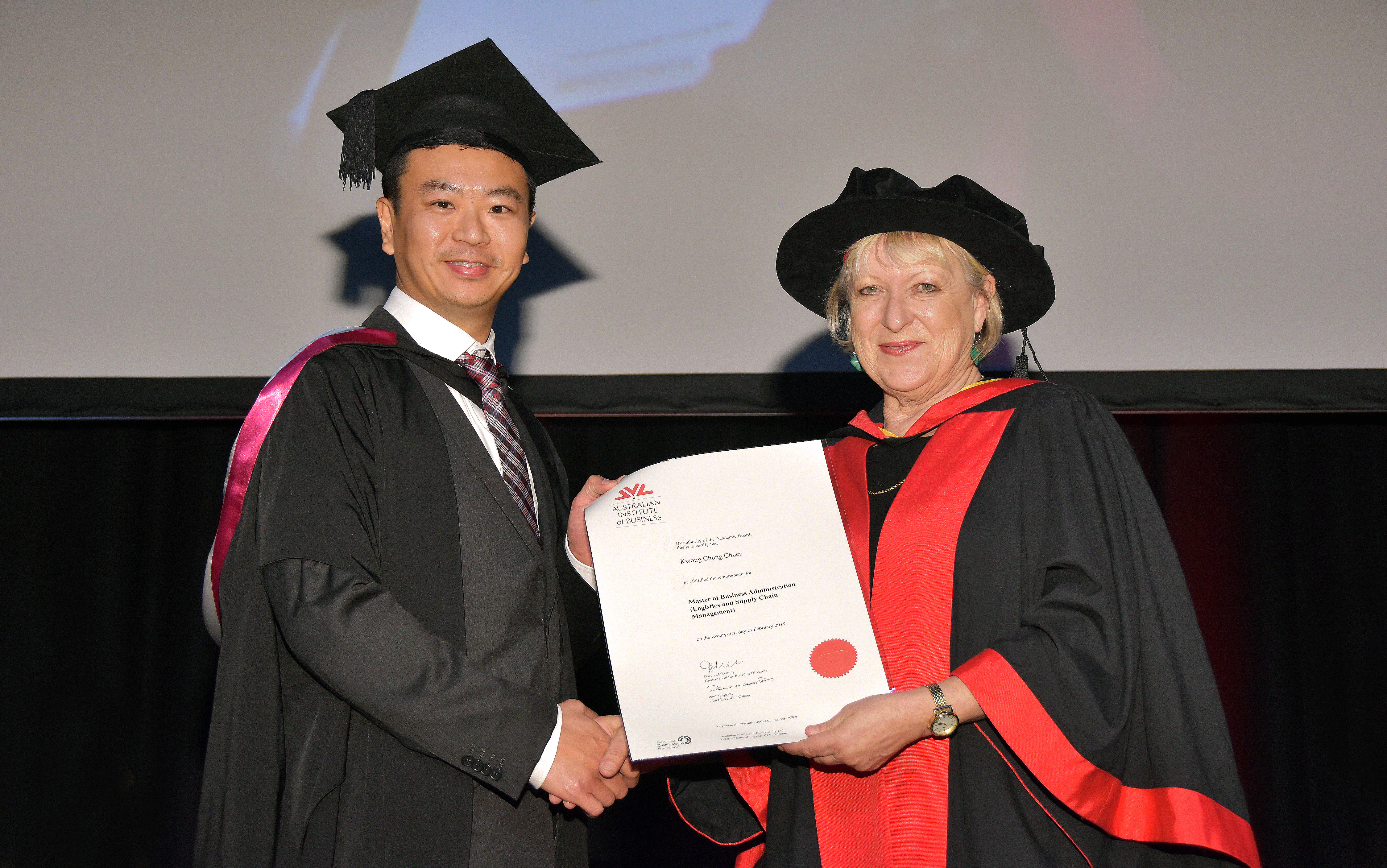 Kwong ate his elephant and nailed an impressive GPA to boot. If you started today, what elephant would you eat one bite at a time?