Lisa Varley
AIB MBA takes Lisa to the next level of her career
Industry:

Healthcare & Medical

Mode of study:

Distance Learning

Location:

New South Wales

Programme:

MBA

Themes:

Duration,Practicality,Work-Life Balance

Motivation:

Better Leader/Skills,Promotion,Wants Formal Qualification

Challenges:

Frequent Traveller,Limited Previous Study Experience

Seniority:

High-Level
created on 07/04/2015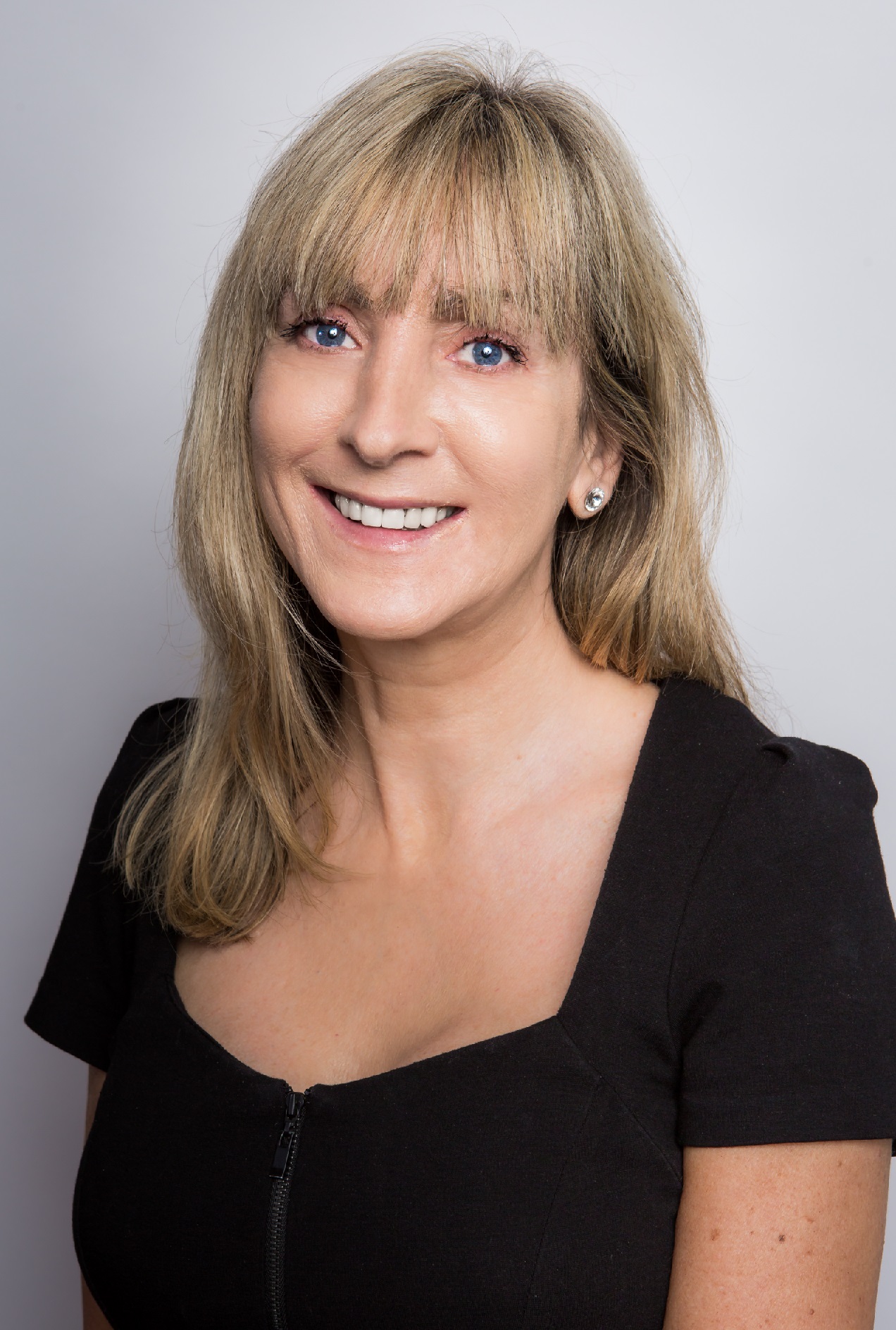 Working in the pharmaceutical industry, Lisa said her decision to complete an MBA was a key part of up-skilling herself for her role.
The MBA has given her a boost in her career as well, something she believes was looked upon favourably when she applied mid-way through her degree for her current role as Commercial Manager at a large global pharmaceutical company.
"I'm a very mature student, in my fifties and I haven't studied since I left school at 16 and went to work for as a secretary and later became a Practice Manager. I believe not having a degree in the industry I work in, has always held me back, and many companies would not even interview me for that reason. Therefore completing my MBA over a short period has been a been a very worthwhile exercise."
"I was half-way through my MBA and it got me job interviews that previously had not been offered to me. Having been in middle management for many years, embarking on an MBA has really helped me get to the next level," she said.
But the MBA is more than just a few more letters after Lisa's name, as she says completing the degree has enhanced her skills in many areas including Human Resources, Operations Management and Finance.
"The Human Resource and Performance Management sections have greatly helped in managing people and situations and achieving successful outcomes," she said.
"Operations Management has given me much insight and enabled me to streamline processes and introduce and incorporate the concept of lean six sigma."
"Also, the Finance component has greatly honed my analytical skills, enabling me to quickly ascertain business opportunities and put forward my recommendations to the Executive Committee in order to gain quick outcomes, which is essential for what I do."
Completing the MBA gave Lisa an extra level of knowledge, built her tenacity and gave her a focus that she didn't have before along with a host of friends that she found as a result of starting a study group.
There were five long-term members in the study group, three of whom met initially through the AIB forum, and others who joined through other avenues.
"I met the last two members when I went for the first exam – they were funny and friendly and we became friends and kept in touch – we laughed and sometimes nearly cried with frustration, but we were always there for each other," she said.
"The four people in the group asked me to go to Adelaide to graduate with them, and I was honoured that they asked and thrilled to go and it was magnificent – I will never forget what a wonderful time we had together," Lisa said.
Studying by distance learning also made the process easier for Lisa, as she travels a lot of work and has long and unusual hours at times, so the structure made the course easier for her.
"With distance learning there are no physical classes to attend, so I can sit and read my textbooks on the plane," she said. "The distance learning option is perfect for anyone who has a job and has to travel."
Asked how she managed her time to complete the qualification, Lisa said it was a combination of discipline and planning.
"It is communicated from the outset that you need to put aside 12 to 14 hours a week to study. Two hours a day is 14 hours a week, so I used to read on the way to work or on the plane and do one and a half hours every day, playing catch-up on the weekend if I hadn't done well during the week or needed to put in extra time," she said.
With grown-up children who themselves have now gone on to study, Lisa found balancing her time with family could be difficult at times, but it was a challenge that ultimately paid off.
"One of the greatest challenges of the MBA was my family saying I did not spend enough time with them, however now they say how proud they are of me, so this challenge became one of the best parts," she said.