Mark O'Neill
The MBA journey brought unexpected rewards for Mark's family.
Industry:

Operations & Management

Mode of study:

Distance Learning

Location:

New South Wales

Programme:

MBA

Themes:

Work-Life Balance

Motivation:

Wants Formal Qualification

Challenges:

Family Commitments

Seniority:

High-Level
created on 28/08/2019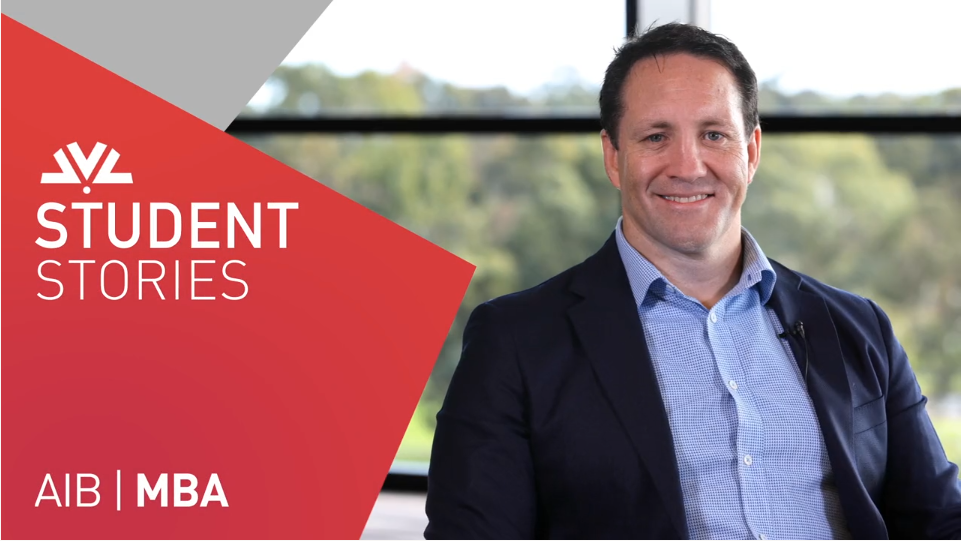 NRL legend Mark O'Neill was a staunch Balmain Tiger for 12 seasons. But the challenge of 12 MBA subjects was just as daunting.
"I was afraid of how I would find the time, and how to achieve it all and get the marks that I wanted to achieve."
Mark hadn't studied at a postgraduate level before, so his wife Belinda & daughters Myla, Maddison & Ella rallied behind him to help ⁠— with unexpected benefits.
"For my daughters to see me doing the study and the assignments and the project work, I think it inspires them to read. And if that helps them pick up a book and read, and furthers their education? Well, that'd be fantastic, as any parent would attest to." 
The O'Neills put in the hard yards during Mark's MBA, so he promised them 12 rewards. Their requests included snorkelling, sleepovers with friends, visits to the city, and Mark's 'special lasagne'.
"They made sacrifices as well. Taking them on the journey was exciting for them too because they're still getting the reward now."
The MBA has given him skills in critical analysis to help revitalise the Parramatta Eels National Rugby League Club, as General Manager of Football.
"That sound reasoning is crucial, not only in my industry, but any industry when you're looking to deliver operational strategies."