Milton Burrell
From GM to CEO with the AIB MBA
Industry:

Consulting & Strategy

Mode of study:

Distance Learning

Location:

Queensland

Programme:

MBA

Themes:

Achievement,Methodology,Work-Life Balance

Motivation:

Better Leader/Skills

Seniority:

High-Level
created on 19/01/2015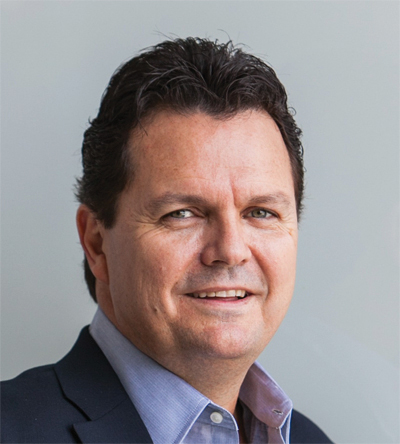 Within one month of starting his MBA at AIB, Milton Burrell, former General Manager of Australian Pharmaceutical industries, was offered a position as CEO of Good Price Pharmacy Warehouse.
Milton has now been in this position for two years and attributes most of his success to having taken on an MBA.
"I wanted a 'C' level role and in order for me to take this next step in my career, I knew an MBA would be necessary," said Milton.
From the moment Milton began the course, he was able to use what he was learning to improve himself and his company.
"Some areas in particular, such as corporate governance, had immediate application for me. I also found the literature on managing risk to be very beneficial to my role," said Milton.
"In addition to this, the MBA gave me some ideas for the improvement of the business, which I shared with the Chairman of the company."
Milton was pleased with the quality of the AIB course, especially after having attended a short course through Harvard Business School.
"I had previously gone through the Advanced Management Program at Harvard Business School and I was pleasantly surprised by the high standard offered by AIB".
"The course was convenient, accredited and much better value than other MBAs. I also thought the support available was excellent, even though I was studying via distance learning. If I ever had a question, I would always be pointed in the right direction."
Working full-time at the time of studying, Milton managed to fit his study in between travelling for work and other commitments.
"I would study a couple of nights a week and most of the weekend. Although I was travelling a lot for work, I was able to map my week out. I got through the course by planning my time carefully," said Milton.
"Once you have the first unit out of the way, it becomes a routine and you know what to do. I actually really enjoyed studying for the MBA."
"The distance learning suited me perfectly, as you have the flexibility to fit your studies around other commitments. I liked the non-traditional approach of the AIB MBA and I would highly recommend it."