Do the Maths: The Real-World Benefits of the MBA for CPAs
10 May 2018
Last modified 05 July 2023
Estimated reading time: 3 minutes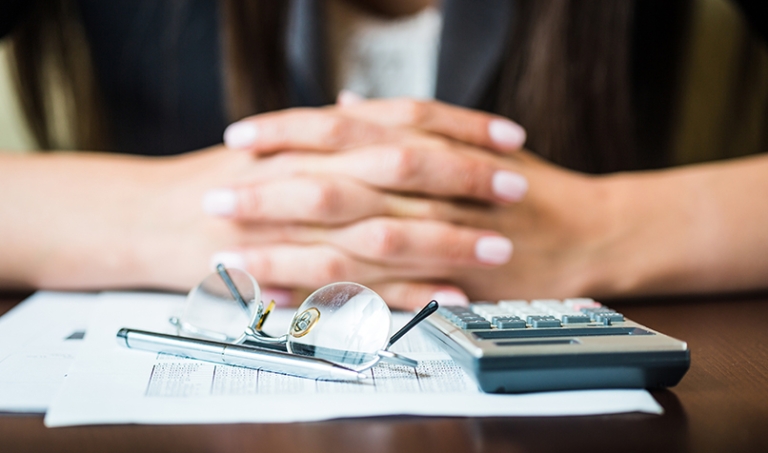 An online calculator reveals just how much more you could earn with an MBA under your belt.
Post-graduate study is a big commitment for busy CPAs, but an online calculator is revealing just how much extra can be earned if you have a master of business administration (MBA) degree. Launched by the 
Australian Institute of Business
 (AIB), the 
online calculator
 reveals that a 39-year-old CPA earning A$100,000 per annum who completes an MBA, could enjoy a return on investment of A$1,002,016 over the remaining 25 years of their career. The results are backed up by the 
2017 AIB Alumni Insights Report
, which found that MBA graduates can expect to bolster their income by 11% per annum after graduation. It also showed that the average AIB MBA degree pay-back time is less than three years after graduation.
On the fast track
Lynette Daly is a CPA from Canberra who enrolled in the AIB MBA a decade after gaining her 
CPA Australia
 designation. Her
MBA degree
was fast-tracked because she received credit for five units of the CPA program: a substantial financial and time saving, Daly says. Daly's skills were particularly helpful as her organisation was undergoing a period of significant change. "A lot of the skills, especially
around leadership and strategy
, have helped with transitioning, developing and motivating staff in previous and current roles," she says. Having an MBA also gave Daly the confidence to leverage her extensive experience in the finance area, and take on a broader portfolio. She recently stepped up into the role of Chief Financial Officer (CFO) for the Education Directorate. "People I have worked with have commented on how they can see the
MBA has helped me grow
in knowledge and experience to be more flexible and strategic in the workplace."
A stand-out resume
In a jobs market where employers are increasingly looking for candidates that have well-rounded skill sets beyond
technical proficiency
alone, an MBA can be a powerful differentiator. In the Graduate Management Admission Council's 
2017 Corporate Recruiters Survey Report
, 85% of recruiters said they intended to hire recent MBA graduates, up from 79% in 2016. The report also found that more than nine in 10 Fortune 100, 500, Global 100 and Global 500 companies and publicly traded companies wanted to hire recent
MBA graduates
. Start-ups are also hungry for MBA graduates, with 74% planning to hire MBAs in 2017, up from 52% in 2016. With strong employer demand and clear return on investment, MBA graduates can expect to see ongoing, concrete rewards for their hard work.
The AIB MBA
A
IB's MBA 
is Australia's largest and most popular MBA, specifically designed for busy working adults who are serious about achieving their career goals. The fully accredited and internationally recognised degree is delivered 100% online with interactive, bite-sized content. It offers genuine flexibility, practical skills and industry insights delivered by industry partners such as LinkedIn, Audi and BDO. Graduates walk away with stronger leadership and
communication skills
, analytical and strategic thinking, and greater self-confidence, among other skills.
CPA Australia members are eligible for up to eight subject credits out of the necessary 12, depending on the units of the CPA Program they have completed. This means they can save on AIB fees and could complete their MBA in less than half the time.
This article was originally published by 
INTHEBLACK