As the practical business school, we believe bringing theory to life through real world experiences is critical to your education and career development.

AIB is partnering with a series of prominent organisations, to strengthen our practical linkage for our valued student community. Our Industry Guest Speakers are a group of influential business experts from leading companies, who share their experiences through a series of guest lecture videos.

By studying the MBA, you'll have the exclusive opportunity to learn from these highly influential business specialists, on topics from leadership and entrepreneurship to marketing and human resource management to name a few. You'll gain a unique and practical understanding of how MBA theories and principles are applied directly to the workplace and hear firsthand about the challenges and achievements you can expect.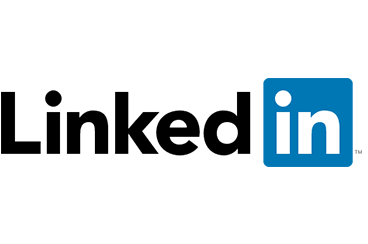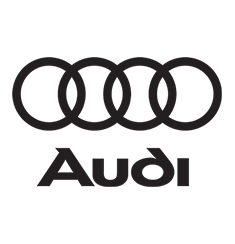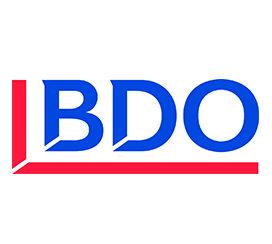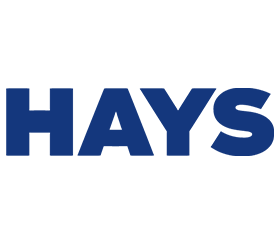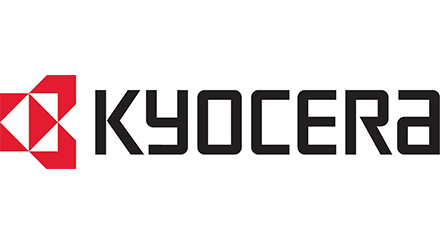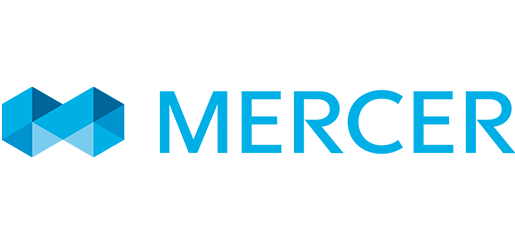 Professionals Australia members are entitled to a 10% discount on course fees when studying their MBA with the Australian Institute of Business.
If you are already a student with us, or are completing an application, and are a Professionals Australia member, speak to your Course or Enrolment Advisor right away about your entitled discount.