Forging connection with Industry
At AIB, we know that providing our students with industry-reflective learning experiences is crucial to their success. By engaging with business leaders and tapping into key industries to stay up-to-date with the latest trends and developments, we can offer our students practical and relevant knowledge that they can apply in the business world. There are a number of ways in which we do that at AIB such as through our Industry Advisory Board, Alumni Industry Panels, industry accreditations and memberships, guest lectures and collaborations – all of which is designed to guide what we teach, how we deliver learning and how we support our students and graduates to achieve their career goals.
AIB Industry Advisory Board
The AIB Industry Advisory Board ensures AIB has its finger on the pulse of major trends and developments in the business world and delivers on the promise of being The Practical Business School. Established in 2020, the Industry Advisory Board provides strategic direction for AIB's industry engagement portfolio, ensuring collaboration is outcomes-focused.
Industry Advisory Board Members
Serving as members on Industry Advisory Board are a number of external industry leaders who bring their unique perspectives as business owners, employers, industry trailblazers and mentors to the table. In addition are AIB executives, department leads and engagement leads who represent the school on the Board and work to co-create industry-aligned learning and customer experiences.
AIB Alumni Industry Panels
AIB's Alumni Industry Panels were first formed in 2020 to harness the expertise, insights and experiences of our diverse and highly skilled alumni members, and consult on current trends plus challenges within their industries. Today, 80 alumni members serve across five panels to consult regularly on what's happening in the business world right now, how to evolve the MBA learning content and how AIB can continuously improve the student experience for all.
The five panels are:
Professional Memberships
AIB is recognised by various professional, academic and industry bodies.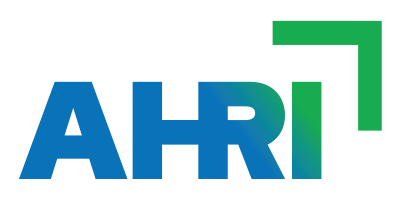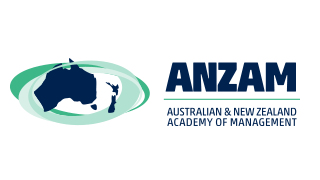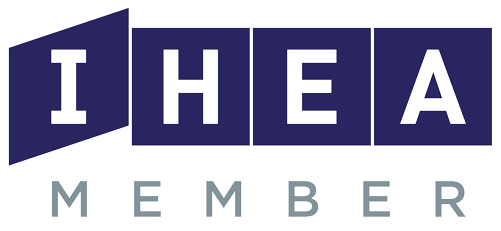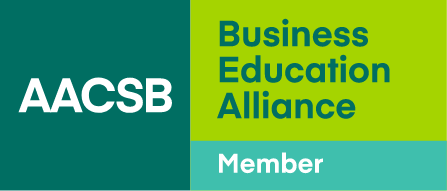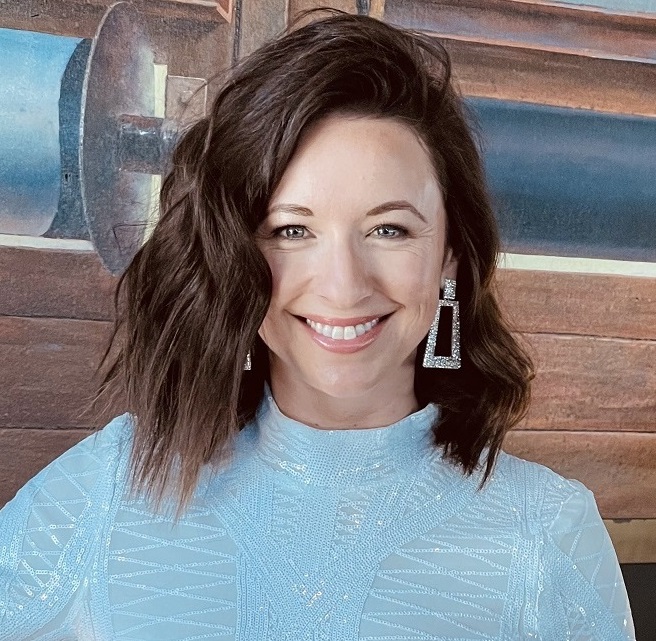 Industry Engagement Enquiries
For industry enquiries please contact:
Dr Alicia Stanway
Industry Engagement Manager and Senior Lecturer
Email: alicia.stanway@aib.edu.au
Get to know the Industry Guest Lecturers that enrich the AIB curriculum
View Profiles