Fully Accredited
Accreditation is one of the most important factors to consider when weighing up study options. It is an endorsement provided by a trusted authority that validates the competence, credibility and integrity of the higher education institution and programmes it offers.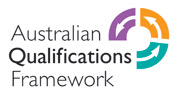 Australian Qualifications Framework
The Australian Qualifications Framework (AQF) is the national policy for regulated qualifications in Australian education and training. It incorporates the qualifications from each education and training sector into a single comprehensive national qualifications framework.
Highly Recognised
Below is a snapshot of our Australian memberships: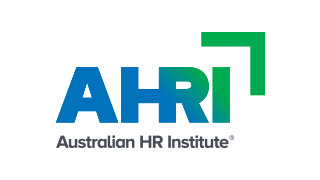 Australian Human Resource Institute (AHRI)
Graduates of the Australian Institute of Business' accredited Masters program, who have met the requisite work experience requirements, will be eligible for direct entry into AHRI's Unit 4 Capstone: Applied Project in Organisational Capability of the AHRI Practising Certification (APC) Program. Successful completion of the capstone project is the core practical unit that entitles candidates to apply for certified practitioner status.
Enquiries can be made to careersupport@ahri.com.au.
Internationally Recognised
Below is a snapshot of our international memberships and listings: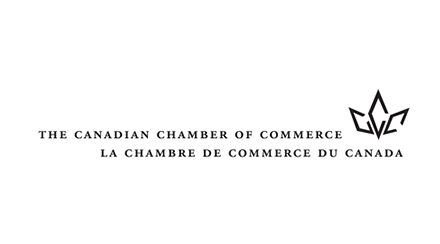 The Canadian Chamber of Commerce
With a network of over 450 chambers of commerce and boards of trade, representing 200,000 businesses of all sizes in all sectors of the economy and in all regions, the Canadian Chamber of Commerce the largest business association in Canada, and the country's most influential. The Chamber is the primary connection between business and the federal government. AIB is a member of the Canadian Chamber of Commerce.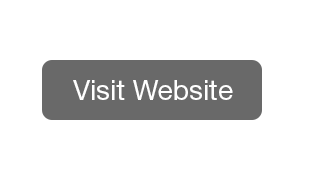 International Association of Universities (IAU)
IAU, founded in 1950, is the UNESCO-based worldwide association of higher education institutions which brings together institutions and organisations from some 120 countries. AIB is listed on IAU's online database and included in IAU's annual International Handbook of Universities. In some countries, this listing is a pre-requisite to getting local recognition by foreign awarding bodies.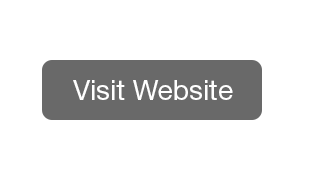 CanLearn of the Department of Human Resources and Skills Development Canada
CanLearn is the Government of Canada online postsecondary education resource that provides Canadians with the information and services they need to decide what course to study and how to cover the costs. The CanLearn website was developed by the Department of Human Resources and Skills Development Canada in collaboration with provincial and territorial governments and Canadian learning and career development organisations. AIB is included in the CanLearn International Master List of Designated Educational Institutions which lists all the educational institutions where students can apply for Canada Student Loans.