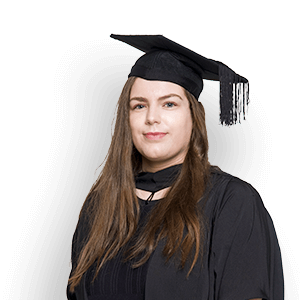 MBA Hours per week Calculator
How many hours should you study for an MBA?
On average, most students will need to study for around 150 hours to complete each MBA subject. That means you will need to be able to schedule 20 MBA hours per week in your calendar. Keep in mind that some weeks you may need a little more time and some weeks you may need a little less.
Every MBA student comes to us with different experiences, background knowledge and circumstances. You may find 20 hours a week to be more than enough, or you may want to allocate more hours per week to your MBA to comfortably master the material.
Learn more: how long does it take to get an MBA?
Calculate MBA Study Hours Per Week
Calculate whether you can fit the Fast-Track MBA into your busy life with our MBA Study Hours Per Week Calculator*. It's a quick way to look at your study opportunities each week and whether you have enough hours per week to do an MBA. Even with work, family and social commitments, you might be surprised how much study time you can fit in if you put your mind to it.
If you're thinking of undertaking the AIB Master of Business Administration, be sure to familiarise yourself with our MBA entry requirements.
*All calculations will be based on the information you have provided and some assumptions we've made. Don't rely on this calculator to make decisions.
More about AIB's online MBA
At the Australian Institute of Business, our MBA course is 100% online and highly flexible. With a strong industry focus, an MBA will provide you with all the necessary skills and knowledge to push your career to new heights. Curious to learn more? Check out the following:
You can also use our other free MBA ROI Calculator to learn more about your salary after an MBA.