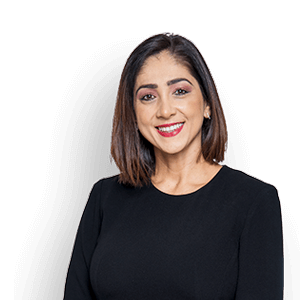 Start Your Research Journey Today
Applications for our 2023 intake are now closed
Key dates:
Applications close 5th September 2022
Offers will be sent out late September 2022
Orientation will be held in November – December 2022
Commencement date will be 6th of January 2023
Step 1: Check you meet minimum eligibility requirements
Interested in the MMgt, DBA or PhD? – Proceed with step 2. Interested in applying in GCRM? – Skip to step 3.
Step 2: Identify a suitable Supervisory panel and contact them with your research topic outline
You must identify a suitable potential Principal Supervisor and at least one suitable potential Associate Supervisor. Please review our Key Research Themes and potential Supervisors. Once you have identified a good fit, please contact them with your research topic outline. There is no specified template for the research topic outline, however, the document should provide the potential supervisors sufficient detail about your research topic and interest.
Sustainable Development
Including business response to climate change, water crisis, modern slavery in supply chain, sustainable development goals, financial planning, digital marketing communication.
Supervisors
Dr David Herold
Dr Mohsen Varsei
Fourth Industrial Revolution
Including automation, robotics, and online work, future of global operations/supply networks, big data, artificial intelligence, on-line teaching and learning for working adults.
Supervisors
Dr David Herold
Dr Mohsen Varsei
Business Globalisation
Including global opportunities & risks such as COVID-19, performance & progress trade-offs.
Supervisors
The Contemporary Workplace and Leadership
Including human resource management; corporate governance; board diversity; people and work.
Supervisors
Step 3: Complete the application form and ensure you have attached all documents as per the Application Review Checklist.
If you apply for the MMgt, DBA, or PhD, please ensure that your potential supervisory panel has provided a Statement of Support. Don't forget to send the research referee report to your referees for them to complete.
Entry into the Research Higher Degrees is, of course, highly competitive and is based on strict criteria. Successful completion of an AIB Masters qualification is a potential pathway, but not an automatic entry.