Students are at the centre of everything we do and the AIB academic team strives to develop and adopt academically rigorous, practice-centric curricula, innovative learning resources and realistic assessment techniques that cater for the diverse needs of our students.
– Academic Plan 2015-2018
Academic Management Team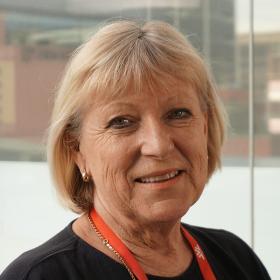 Academic Dean
Professor Ingrid Day
PhD (Communication Studies), Bachelor of Arts (Communication Studies). First Class Hons.
Research and teaching specialties:
Online Teaching and Learning, Globalisation, Technology and Higher Education, Communication and Cultural Studies, Women and Leadership
Read more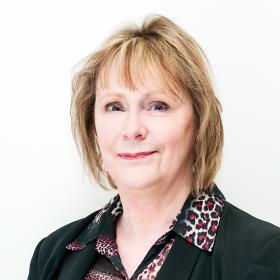 Head of Academic Operations
Vicki Golsby
MBA, GradCertEd(HighEd), GCertSupplyChainMgt
Research and teaching specialties:
Higher Education Management, Organisational Behaviour, Work Integrated Learning, Live Case Studies, Concept Mapping
Read more