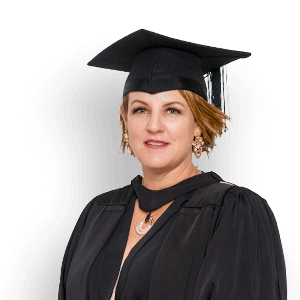 Research Publications and Seminars
Academic Research & Publication Support
AIB encourages and supports our academics to engage in research and publication in both their own discipline area and practical organisational and business research to enrich the quality of and currency of teaching and learning for our students. The research undertaken supports our Research Higher Degree candidates to enable them to make a significant contribution to knowledge and practice in business and management.
The AIB staff research outputs demonstrates our contribution in both discipline-based and work applied research fields. You can check the expertise of our academic staff and to identify and potential supervision alignment.
Our weekly seminar series enables the academic team to present their current research as well as hear from a range of academic and industry guest speakers.