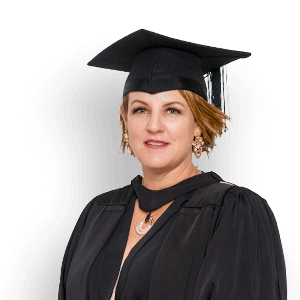 Research Excellence and Engagement
AIB is committed to delivering excellence in research and scholarship, investigating contemporary business problems and contributing directly to management practice, while meeting the highest standards of research integrity and ethical compliance.
Our research themes are aligned to investigating practical, contemporary and relevant 'real world' business problems using applied business research methodologies in close collaboration with colleagues and industry.
Explore the research outputs of our academic staff, research candidates and honorary appointments here >
AIB Review is our digital quarterly scholarly publication that showcases the expertise and insights of the AIB academic community to contemporary issues in the business world.
Participate in Research Studies
We are regularly looking for research study or survey volunteers. If you would like to participate, you can check out our current research projects here.