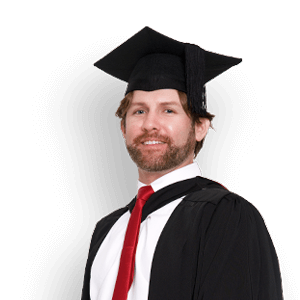 AIB's Global Community
When you graduate with an AIB degree, you become a lifelong member of the school's diverse and highly skilled alumni network, comprised of over 12,000 business school graduates with over 20,000 business school qualifications awarded globally.

Our graduates come from 95 countries around the world! rom Australia and Canada to Sri Lanka and Trinidad & Tobago – the AIB alumni community is a truly global network of professionals.

Our alumni work for some of the world's most well-known brands and are active across all industries, including financial services, government, manufacturing and logistics, healthcare, education, information technology, mining and energy, consulting, engineering, not-for-profit, public sector and more.

Business school qualifications awarded globally
Business school graduates globally
MBA graduates around the world
GCM graduates around the world
Business school students studying in 2021
Academic, support and professional staff
Note: All graduate, student and academic head-count numbers were true as at 3rd February, 2022.
Connect and contribute at AIB
Coming from a range of professional backgrounds, industries and education levels, our graduates have some remarkable stories to tell about their time with AIB, as well as the career impact the MBA has had for them since graduating. You can discover what some of our alumni are up to now and what they've achieved since their MBA via our student testimonials. Explore our graduate stories.
Got a great story to tell? We'd love to hear it and share it.
Alumni Insights Report 2021
The results of the 2021 AIB Alumni Insights Survey demonstrate the outstanding achievements of our former students and is a testament to their professional growth.
Join Australia's
#1 Online MBA provider*
had a salary increase since graduating
moved into a more
senior role
said that the AIB MBA increased their confidence
average increase in pay since starting the MBA
have already been
promoted
launched or acquired a
new business
would recommend
the AIB MBA to a
friend or colleague
Update your details with AIB
If your email, phone number or address change – we want you to let us know! By doing so, we can ensure you'll hear all about what's happening for alumni, receive event notifications and more.
Contact the AIB Alumni Team for support, engagement opportunities and more.
EMAIL US