STUDY YOUR MBA
IN 3 STAGES
EARN POSTGRADUATE
QUALIFICATIONS ALONG
YOUR MBA JOURNEY
*Eligibility criteria applies
AIB – home of Australia's No. 1 MBA*.
Australian Institute of Business (AIB) is Australia's no. 1 MBA*.  With almost 40 years of excellence in tertiary education, AIB has a global network of more than 16,000 students and alumni from 95 countries. The AIB Master of Business Administration degree is delivered online, and is industry focused with practical, flexible learning designed for today's business world. When compared to other universities and higher education institutions, AIB tops the charts.
*The Australian Institute of Business (AIB) is Australia's largest provider of MBAs. Source Ready, B. (2023) Domestic Enrolments Surged During COVID After International Students Locked Out, MBA News. Available at: MBA News.
The Fast-Track MBA with flexible entry and exit options
Our online Master of Business Administration is comprised of 3 postgraduate qualifications, so should you need to exit the MBA early, you can still achieve a postgraduate qualification.
Choose your pathway
You can choose from a wide range of specialisations and electives to tailor your MBA to suit your personal, career and business goals.
Master of Business Administration (MBA)
Our general MBA offers a comprehensive education in business management and leadership, teaching you foundational skills across all areas of business including marketing, operations, finance and human resources. Plus, you can tailor your study program to your needs with your choice of electives.
Leadership
Marketing Management
Operations Management
Financial Management
MBA (Entrepreneurial Management)
If you're looking to start and scale a new business venture or incorporate entrepreneurial thinking, behaviours and competencies into an existing corporation, our MBA (Entrepreneurial Management) will help you prepare for the unique and complex scenarios you will experience as an entrepreneur.
Entrepreneurship
New Product Design
Business Consulting
MBA (Finance)
Covering more than just the numbers, our MBA (Finance) will guide you through the theoretical frameworks and data-driven techniques to boost your career in all areas of finance, including banking, investment, accounting and superannuation relevant to private companies, the public sector and NFP organisations.
Financial Management
Corporate Finance
Financial Markets and Institutions
Investment Management
MBA (Human Resource Management)
If you're in the business of people, our MBA (Human Resource Management) will advance your career. Explore organisational and behavioural practices, and learn how to manage human capital to make a positive impact on an organisation in the ever-changing business world.
Strategic Human Resource Management
Organisational Learning and Development
Managing People in a Global Context
Managing Change
MBA (Logistics and Supply Chain Management)
Amidst global disruption, the role of supply chain, logistics and operations executives has never been more critical. Expand your strategic view, develop the skills to lead businesses through change and identify opportunities to drive greater business growth with our MBA (Logistics & Supply Chain Management).
Operations Management
International Business
Integrated Logistics Management
Strategic Supply Chain Management
MBA (Marketing Management)
Our MBA (Marketing Management) will help you drive business growth by giving you the expertise to create strong, unique brands that will stand out from their competitors. Learn how to develop an organisation's marketing strategy, oversee launch campaigns and manage the customer experience.
Marketing Management
Consumer Behaviour
Digital Marketing
New Product Design
What it's all leading up to
With all the challenges, newfound skills, connections, and successes you experience along the way, completing an MBA is a monumental occasion – one to be incredibly proud of.

Graduation Day marks the start of the rest of your career journey, one with a fresh new perspective, set of skills and confidence to achieve whatever your career goals may be… no matter how ambitious.
Within the first year of starting the MBA, I got my first promotion. Within a couple of years, I switched jobs again. Another promotion again, which was fantastic. And it's given me the confidence to pursue other opportunities and really stretch myself.
The only thing I would change is doing it earlier. And that would be my advice to other students, start now. There is no reason to procrastinate. I think people by nature will always put something off and I would say to them, start today.
For whatever we were studying in class I could go implement it the next day. And now that I'm in Australia, I work for finance company, as an Implementation Manager. And that is all because of my MBA.
How does AIB compare?
Business and management postgraduate outcomes and results 2021
The Quality Indicators for Learning and Teaching (QILT) are Australian Government endorsed independent surveys for higher education, focusing on the student lifecycle from commencement to employment. When compared to universities and non-university higher education institutions Australian Institute of Business stacked up positively compared to other students study experience with their providers. Learn more about AIB.
Approximately 80,000 postgraduate coursework students from Australian Universities and Non-University higher education institutions participated in the 2021 SES Survey
Industry partnerships
AIB is partnering with a series of prominent organisations to strengthen our practical linkage for our valued student community.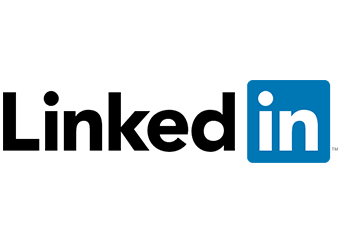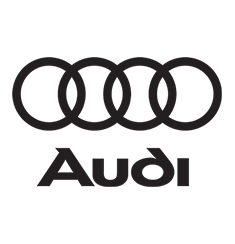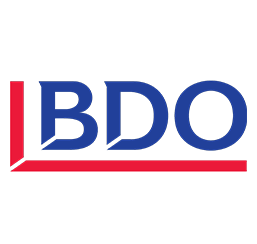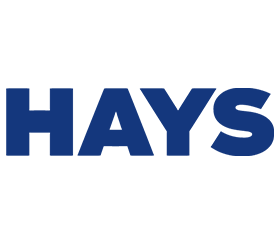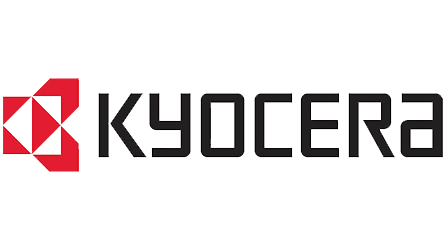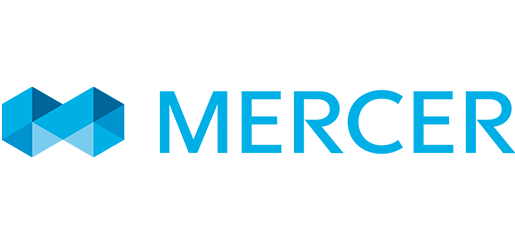 Industry guest speakers
As the practical business school, we believe bringing theory to life through real world experiences is critical to your education and career development. AIB partners with a series of Industry Partners that are prominent organisations, to strengthen our practical linkage for our valued student community.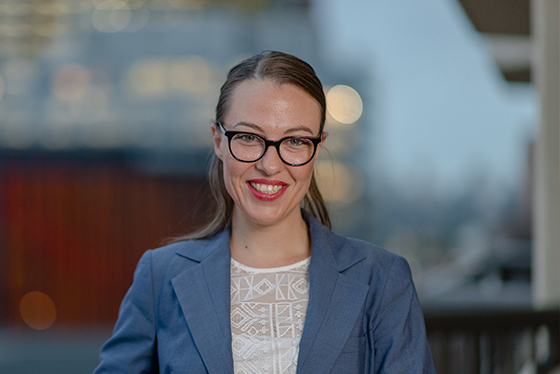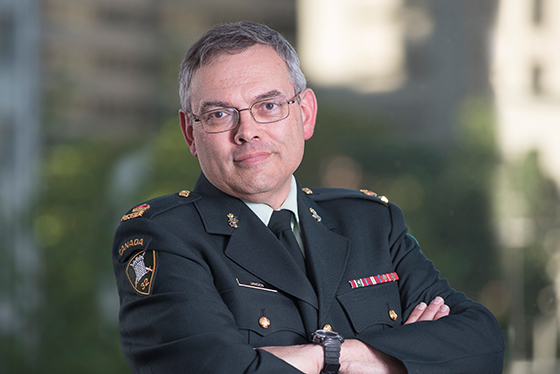 Alumni Insights Report 2021
The results of the 2021 AIB Alumni Insights Survey demonstrate the outstanding achievements of our former students and is a testament to their professional growth.
business school graduates globally
had a salary increase since graduating
moved into a more
senior role
said that the AIB MBA increased their confidence
average increase in pay since starting the MBA
have already been
promoted
launched or acquired a
new business
would recommend
the AIB MBA to a
friend or colleague
Meet Our Faculty
The AIB academic team hold significant qualifications and experience in their field of expertise. Our academics strive for excellence in teaching, learning, scholarship and research so they can deliver high quality, life-changing experiences for our students.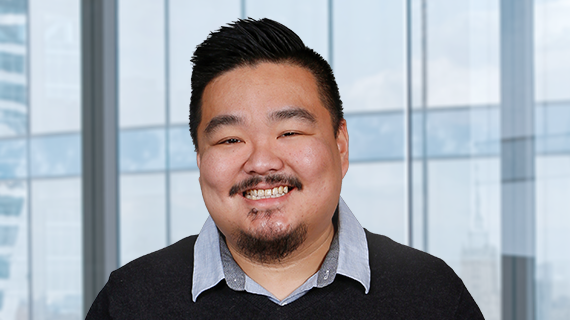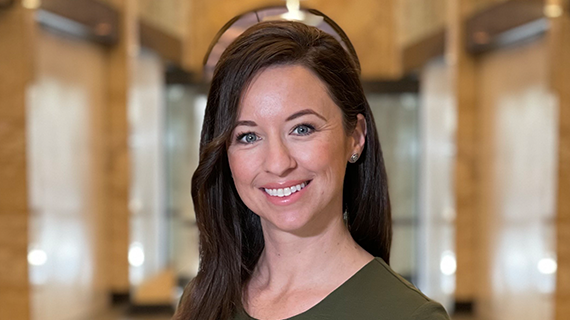 Senior Lecturer in Marketing
Doctor of Philosophy (University of Adelaide), MSc in Luxury Goods and Services (International University of Monaco)
Read more about Dr. Bora Qesja
Upcoming Events
Get involved with the AIB community – whether it's your turn to graduate or you'd like to grow and diversify your network, we look forward to seeing you at an upcoming event!
Hosted by AIB CEO, Jo Thomas, we would love for you to join us from 7am on July 3rd for a networking breakfast.
View Details
Vancouver Networking Breakfast
Hosted by AIB CEO, Jo Thomas, we would love for you to join us from 6.00pm on July 5th for a relaxed night of networking over a few drinks and canapes.
View Details
Toronto Networking Event 2023
Join us at Eagles Next at The Point Brisbane Hotel from 6.30pm, on the 27th of July for a relaxed night of networking over a few drinks and canapes.
View Details
Brisbane Networking Event 2023
AIB supports your success
When you study with AIB, you'll be supported by our skilful team of over 180 academic, student support and professional staff, who will be with you every step of your MBA journey.
Student Learning Portal
Our innovative Student Learning Portal provides all the resources and support you'll need to successfully complete your MBA studies
AIB Assist
Personalised student support service including counselling, wellbeing advice, and personal strategy management
Academics
Highly qualified and experienced academics
Practice-centric curricula, innovative learning resources and realistic assessment techniques
Study Tools
Access to tools you'll need to successfully complete your degree and excel in your career including Office 365, LinkedIn Learning, Smarthinking and Endnote.
Student Support
Dedicated student and enrolment teams
Supporting you with any issues big or small from orientation to graduation
Online Facilitators
Each class has a dedicated Facilitator (OLF) and a limit of just 60 students to ensure you'll benefit from high levels of interaction, relationship building and learning