AIB Industry Guest Speaker and Industry Partner
CEO, Australian Marketing Institute – Lee Tonitto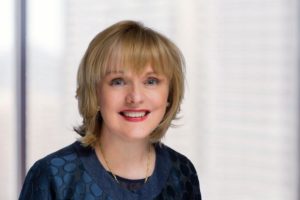 Lee Tonitto is the Chief Executive Officer at the Australian Marketing Institute (AMI), Australia's peak marketing membership body. With a career spanning 30 years in marketing and distribution roles, Lee has represented major brands such as Unilever, Revlon, AMP and the Commonwealth Bank's Count Financial. Lee is a highly awarded marketer with strengths in brand management, customer value, distribution, and business strategy. She is considered a marketing thought leader and has served the marketing profession through contributions to industry and professional associations, including Australian Association of National Advertisers, the Australian Direct Marketing Association, and leading Financial Services Professional Association. A specialist in identifying and solving complex enterprise-wide business issues, Lee is a business catalyst, a passionate content marketer and marketing profession commentator.
The Changing Market and Consumer Landscape
Meet all AIB's 
Industry Guest Speakers.