17 Apr 2015
5 Minutes with PhD Graduate Samsukri Glanville Mohamad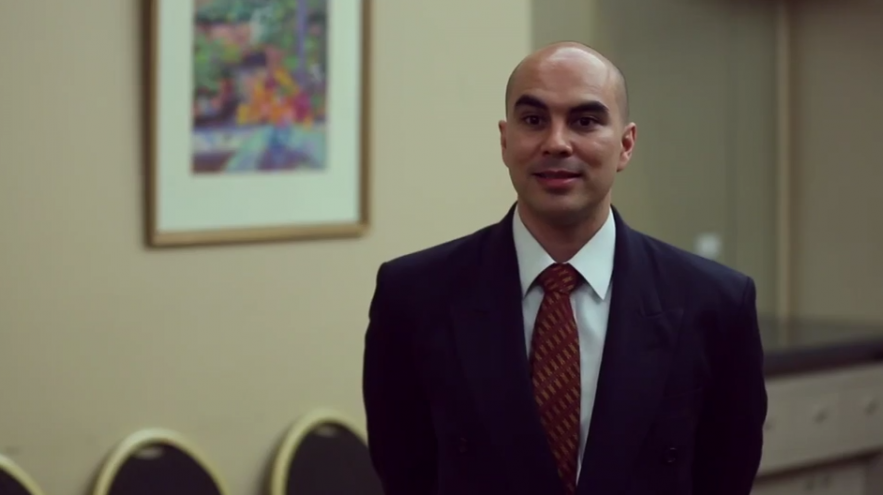 PhD Graduate Samsukri Glanville Mohamad chose to pursue a research degree with the Australian Institute of Business, to further his continuing studies in the areas of investment and finance. He spoke to us briefly about his research, his background, and why he was drawn to the Australian Institute of Business.
What drew you to completing your PhD?
My basic degree was in Finance. There is a neo-classical financial framework which we studied, and it is the foundation of most finance courses – but when you get into the real world, it just does not apply or is very difficult to apply. A PhD allows you to conduct extensive research, develop a report and understand more about your area of interest – and I was drawn to that idea.
What was your area of interest for your PhD?
My area of interest both professionally and academically is investment – so I completed a reflective practice study in relation to asset management and the competency of fund managers.
Why did you choose to complete your PhD with the Australian Institute of Business?
At AIB I was able to learn methodologies that were practical and applicable within my research. I believe practical learning accelerates the learning process because it's something you can apply to all situations, whereas the traditional PhD degree or Doctoral degree may not be applicable outside the classroom.
I would say it is an institute which is connected with practice, what you learn there you are able to implement in your job and you add value to your company and yourself.
This article has been constructed by Simone Ball from an AIB video interview. The very best has been done to accurately reflect the thoughts and opinions of the participant.