19 Nov 2015
4 Ways to Embrace an Entrepreneurial Mindset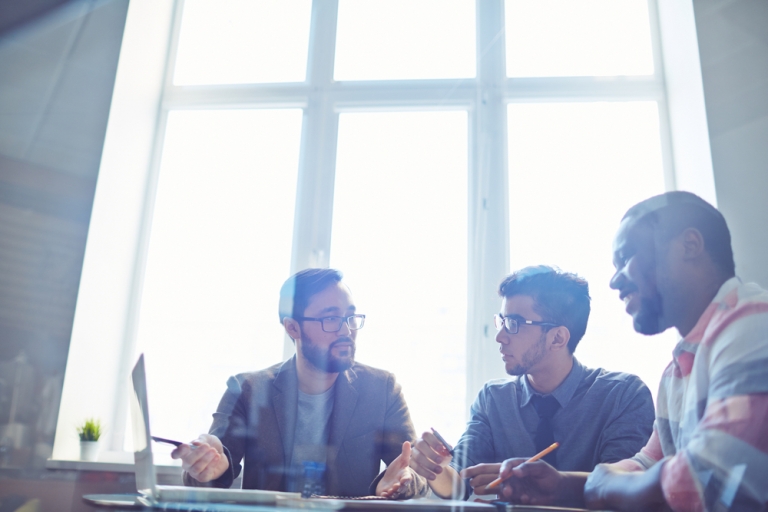 Ideas can come from anywhere and everywhere, but often a great idea is simply not enough to translate into a great business. Ahead of Global Entrepreneurship Week, Naomi Simson, founding director of Australian online tech success story RedBalloon and Redii, reflected on the advice she gave to last year's businesses on TEN's reality business show Shark Tank. Think like an entrepreneur by asking yourself these 4 questions about your business.

1. Your friends say you have a great idea, but is it a business?
Run your idea past people who don't know you and have no vested interest in the outcome. Test it with potential consumers, seek feedback, refine and improve. Take all feedback on board, grow and develop the idea into an actual business that is investable. If you're not making mistakes, you might not be trying hard enough.
2. You have a business that is turning over some good figures, but is it scalable?
Many businesses have great concepts and start turning profits; however have no plans to scale. Business owners need to keep their ears to the ground, always looking for innovative ways to grow the business and encourage investment where needed. There is a gamut of support and resources out there. Harnessing the guidance of entrepreneurs who have made it is priceless — and highly valuable.
3. You have a sizeable business but people are not sticking around. Are you the leader your business needs?
Often in a sizeable business you will be oblivious to what is really going down on the ground because there is often a 'middle-man' between you and your people — and they are more likely to talk with their feet than approach you themselves if they are not feeling aligned with your values or strategy. If you see this happening in your organisation, now is the perfect time to evaluate yourself as a leader. If you find during this process that you aren't really cut out to be a 'people' leader and your strengths are in the numbers and organisational strategy, then play to that! Hire someone who is outstanding in that role and let them run the show.
4. You have owned and operated a business for a number of years, but is it time to get out of your own way?
Now is the time to be the boss that your people inspire to be; empower them to step up and lead. The accountability is in their hands — don't ever forget how you felt when you had an opportunity to demonstrate your leadership along your journey. Sometimes you really do need to get out of your own way. Take the opportunity to take a round-table seat at the board table and influence strategy and direction from that leadership role. You just don't need to be involved with the cost of stationary or the performance review processes you once did. It is time to sit up in the helicopter with sage advice.
What do you think?
Can you suggest any other entrepreneurial questions to add to this list? Comment your suggestions below to join the AIB conversation.
This article was written by Jelena Milutinovic on behalf of the Australian Institute of Business. All opinions are that of the writer and do not necessarily reflect the opinion of AIB. The following sources were used to compile this article: Forbes; Global; Entrepreneurship Week; LinkedIn; Naomi Simson
Image credit: Shutterstock.com