Top 10 Motivational Quotes for Leaders
24 July 2014
Last modified 25 August 2022
Estimated reading time: 2 minutes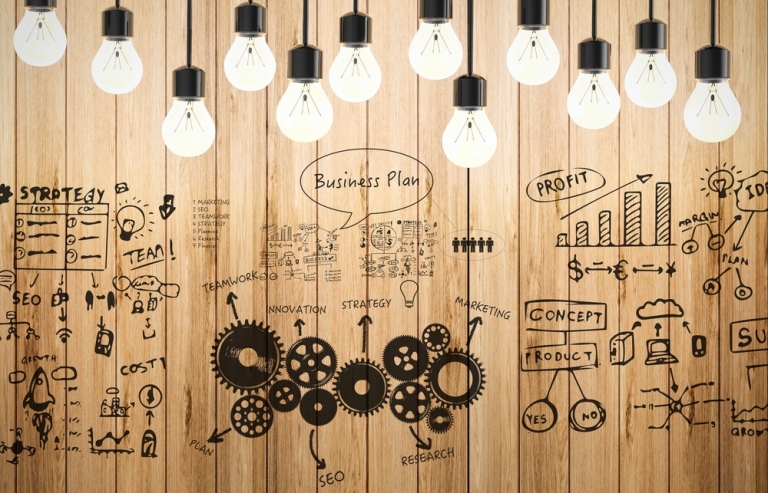 Are you lacking in motivation when it comes to your work? Perhaps you need to remind yourself why you embarked on the leadership journey in the first place? Applicable to those at any stage in their career, these ten motivational quotes for leaders should inspire you to refocus your efforts, and put you on track to be the best leader that you can be.
1. "You manage things. You lead people." – Admiral Grace Murray Hopper
2.  "Leadership is the capacity to translate vision into reality." – Warren Bennis
3. "The important thing is not being afraid to take a chance. Remember, the greatest failure is to not try." – Debbi Fields
4. "The key to successful leadership today is influence, not authority." – Ken Blanchard
5. "Tend to the people, and they will tend to the business." – John Maxwell
6. "If you're not making mistakes, they you're not making decisions." – Catherine Cook
7."Leadership is doing what is right when no one is watching." – George Van Valkenburg
8. "Example is not the main thing influencing other people; it's the only thing." – Abraham Lincoln
9. "Leadership is a potent combination of strategy and character. But if you must be without one, be without the strategy." – Norman Schwarzkopf
10. "Patience, persistence and perspiration make an unbeatable combination for success." – Napoleon Hill
Which of these ten motivational quotes for leaders resonates best with you? Can you share any others that you have found to be beneficial throughout your career? Alternatively, how do you define good leadership? I would love to hear of your experiences throughout your career and how you have become the leader that you are.
This article was written by Laura Hutton on behalf of the Australian Institute of Business. All opinions are that of the writer and do not necessarily reflect the opinion of AIB. 
Explore more MBA articles.