27 Oct 2014
4 Mistakes To Avoid During The MBA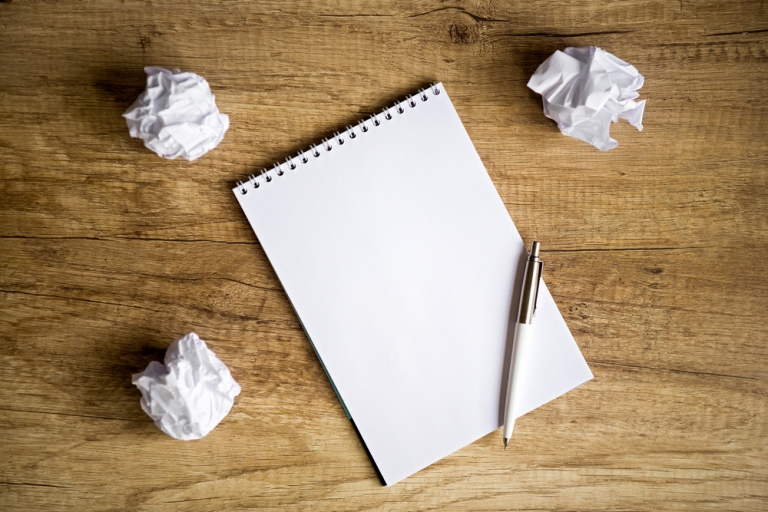 If you have made the decision to undertake a Master of Business Administration (MBA), you have truly made a commitment. Unfortunately it is all too often that students do not make the most of the opportunities presented to them during the MBA. The MBA will open doors both personally and professionally, however unless the student is willing to make the most of them, then the doors will close. If you're looking to undertake or are currently undertaking your MBA, look to avoid these common mistakes during your studies.
1. Passing up networking opportunities
Whilst networking events may not always seem all that appealing, you would be a fool not to attend them during the MBA. Networking events provide a fantastic setting for both learning new things, as well as meeting key people. It is a chance for you to get to know your fellow students, as well as other important guests of the event. Relationships are built in these informal settings, and this could always lead to partnerships and possible employment down the track. Networking events also allow you to get a name out there for yourself, and to stay up to date with current business trends.
2. Not dedicating enough time
Whilst we all wish for more time in our days, those who enrol in the MBA must understand the significant time commitment that follows. If you don't think that you can commit, then perhaps right now isn't the right time to begin studying. In order to get the most out of your degree, a substantial amount of time must be dedicated to reading materials and completing assignments. Often, students think that they can rush through this process, but this will only result in negative consequences. The MBA is also a financial investment, so if you are serious about getting the most for your money, then you must dedicate sufficient time to your studies.
3. Not asking questions
As a mature age student, admitting that you don't understand certain concepts can sometimes be difficult. When you come from a decision-making role where people look to you for guidance, it is not easy to take a step back and become a student again. The reality is however; if you wish to learn new concepts and challenge your ideals during the MBA, then you must ask questions. Start with questioning why concepts are presented in certain ways, and when you learn a new way of approaching an issue, ask yourself why you previously thought it was approached differently. Asking questions ensures that you fully understand all concepts, and allows you to broaden your learning capabilities.
4. Being an unorganised student
Whilst organisational skills are not a prerequisite for the MBA, unless you take the time to be organised in your studies, it will be difficult to succeed. From the very beginning you should ensure that you understand your deadlines, know who the appropriate contacts are, and understand what is expected of you. The mistake is made when students are unorganised from the beginning, and come in to trouble around the time that key assignments are due. High levels of organisation are imperative during the MBA, and will be an asset as a student.
What do you think?
Are you a student of the MBA who thinks there should be a mistake added to this list? We would love to hear what you wished you had known before you started the MBA, and any advice you could offer to future students.
This article was written by Laura Hutton on behalf of the Australian Institute of Business. All opinions are that of the writer and do not necessarily reflect the opinion of AIB.