3 Reasons Why You Should Put People Over Profit
06 August 2015
Last modified 02 June 2022
Estimated reading time: 3 minutes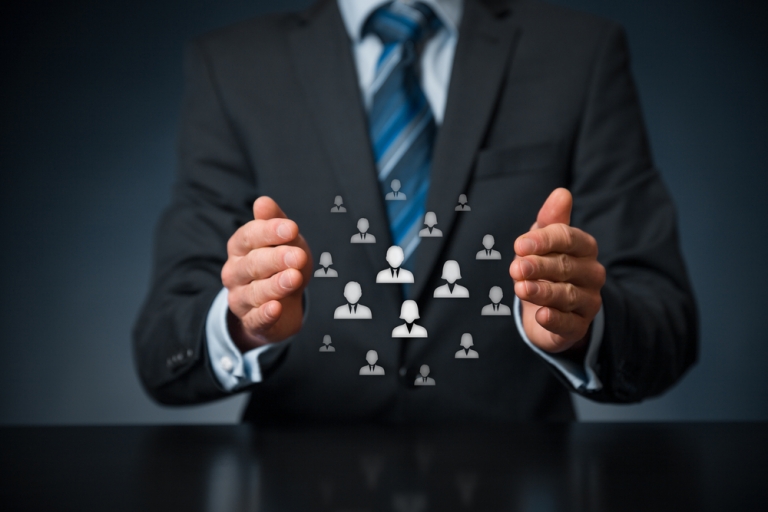 In today's profit driven business world, there is no surprise that sales and making money is at the forefront of most leader's minds. At the end of the day, a high profit margin is what makes many businesses successful, and is essential for businesses to be able to grow. Author and founder of Sevenly Dale Partridge has an interesting view on this however, with his 2015 book 'People Over Profit' going against the traditional business focuses we have become accustomed to. He argues that putting people over profit is the secret behind revolutionising the marketplace, and changing it to one which values honesty and transparency. See below for three reasons why you too should adopt this strategy as a leader.
1. Staff performance is key to your success
As a leader, you must understand that it is the performance of your staff which leads to the success of the organisation. Putting the needs and wellbeing of your employees before that of the organisation can have a remarkable impact on your bottom line. If staff are happy, motivated and driven within the workplace, their output will be far higher than those who feel undervalued. It is important to remember that your staff work to achieve the profit in the first place, therefore they should always be your first priority.
2. It assists in building a trustworthy reputation
When the focus is on people over profit, we are more likely to be accountable and transparent with our business dealings. With people as your number one priority, telling the complete truth should be your only option, and trust will therefore be built. An organisation that is known as trustworthy, honest and transparent is also more likely to build loyalty among key stakeholders. Putting people over profit is a cycle which results in customers and the communities in which you do business choose you over competitors. As a trustworthy brand, you are also able to build powerful business relationships that can take your business to an even greater level of success.
3. It leads to greater business opportunity
As explained above, a trustworthy reputation allows you to build powerful business relationships. In addition to that, putting people over profit also ensures you take the time to listen to the key stakeholders in your organisation. Listening will help you to understand not only your employees more, but the market in which you are working in, as well as your consumers. In turn, this increased understanding paired with the powerful business relationships can lead to far greater business opportunities. As Dale Partridge puts it in his book "Generosity is less like an arrow and more like a boomerang, it comes back to you."
What do you think?
Have you read Dale Partridge's book People Over Profit? I'd love to hear what leaders around the world think of this concept, and whether you believe it is a realistic and effective approach, or not? Comment below to share your views and join the AIB conversation.
This article was written by Laura Hutton on behalf of the Australian Institute of Business. All opinions are that of the writer and do not necessarily reflect the opinion of AIB. The following source was used to compile this article:
People Over Profit